Please support these fine sponsors of both Ham Nation and Amateur Logic.TV.  They allow these shows to be brought to you and, in turn, the reason the net exists.  It costs alot to put on these shows: bandwidth, studio time, equipment, production time, and giveaways… so please show your support to these and Leo's sponsors.
---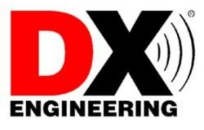 Order by 10pm ET for same-day shipping.
---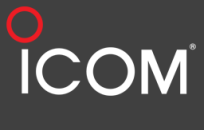 Visit Icom for more information on Icom's selection of great amateur radios.
---
World Leaders In Ham Radio Accessories.
---
The net has no affiliation with these sponsors.